Report of Day One of PM China & CCEC China & IACE China 2020
Date:2020-08-14 Author:管理员 Views:2240 Word size:large medium small
The 13th Shanghai International Exhibition for Powder Metallurgy, Cemented Carbides and Advanced Ceramics (PM China & CCEC China & IACE China 2020) was finally started its 13 edition in Shanghai, China from 12 to 14 August, 2020. Organized by Uniris Exhibition Shanghai Co Ltd, the exhibition aims to create cooperation opportunities and strengthen the industries exchanges by gathering leading enterprises under one roof. Especially at this critical moment, we believe the successful holding would be able to make the powder metallurgy industry and advanced ceramics industry vigorous again.
On the first day, the event received a total of 13,204 visitors, a significant rise of 27% from a year earlier. The Organizer had taken adequate anti-epidemic measures to ensure the heath and safety of people.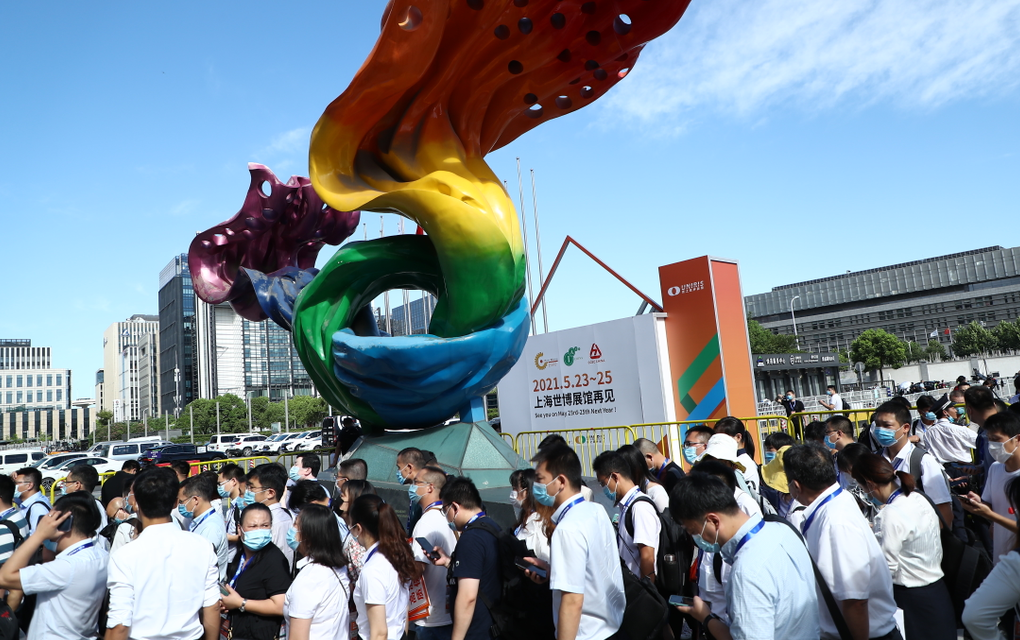 The exhibition area was expanded to 30,000 sqm, where innovations and cutting-edge technologies were fully displayed by 494 excellent companies from more than 10 countries and regions including China, the United States, Germany, France, Italy, the United Kingdom, the Netherlands, Sweden, Austria, Japan, South Korea, Belgium, Hong Kong and Taiwan, etc.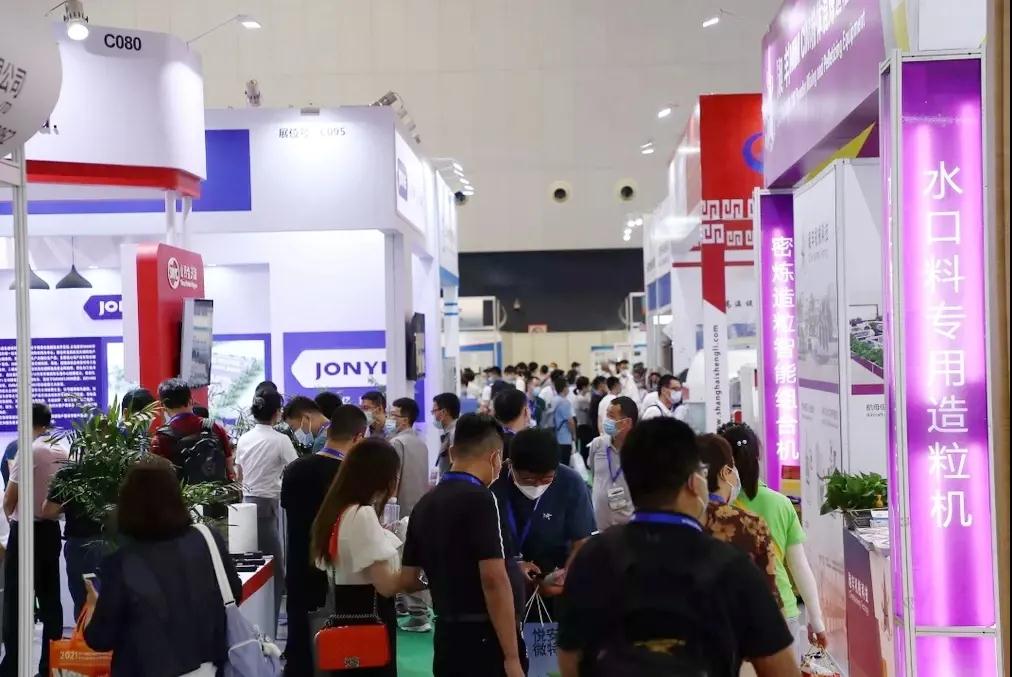 Although it's a huge pity that exhibitors from abroad were not able to come due to the global travel restriction, their agents and colleagues from branch offices could still participate and display thousands of leading technical equipment, high-quality products and solutions on behalf of the brands.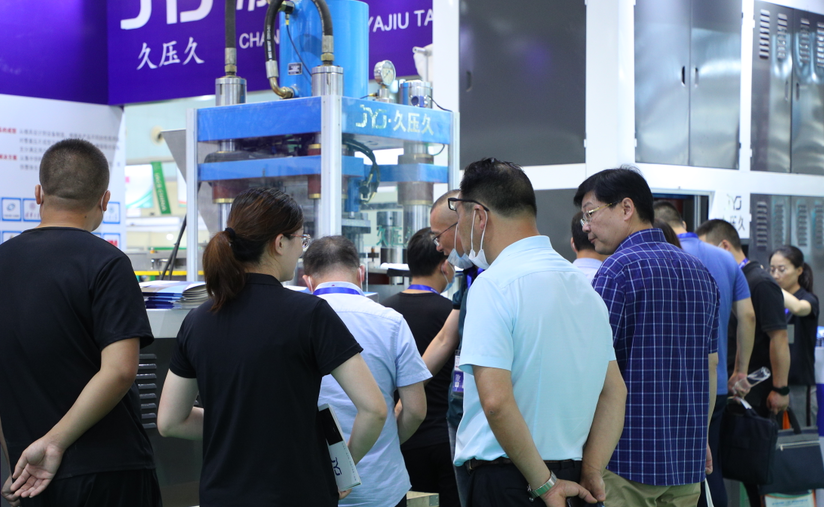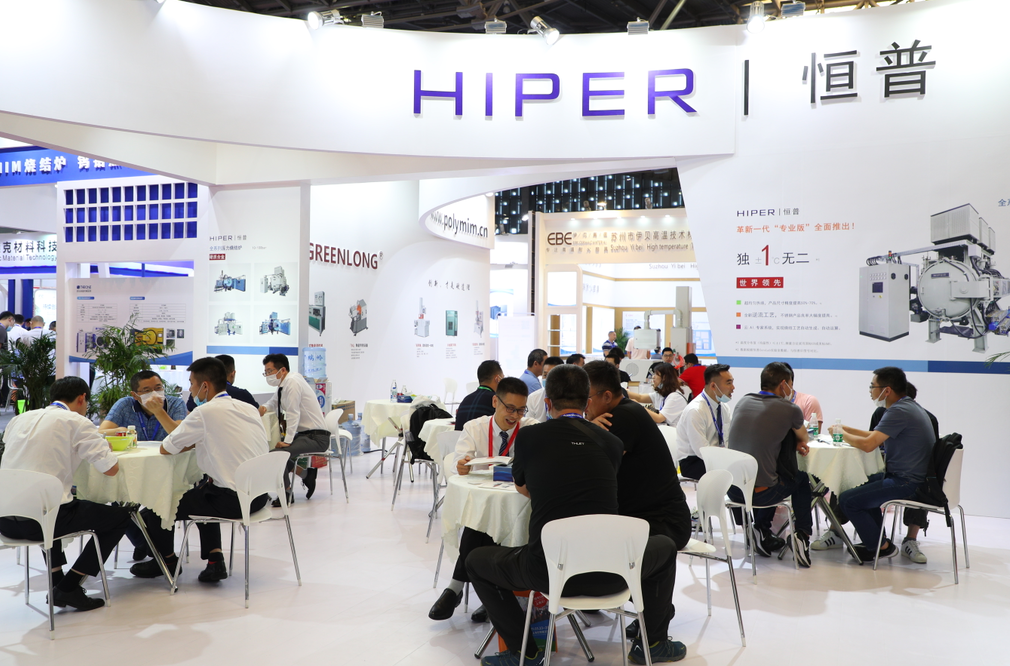 On the other hand, we're pleased to welcome a number of delegations from different places in China.